By Khaled al-Yemany
March 19, 2019
Last December, Yemen's government and Houthi rebels signed a UN deal in Sweden known as the Stockholm Agreement. The deal called for the withdrawal of troops on both sides from the major port city of Hodeidah in order to admit humanitarian aid to Yemenis afflicted by famine due to four years of civil war. But the Houthis have since failed to uphold their end of the agreement on the pullout.
I asked that if this is the case, then why hasn't Iran – the country that sponsors the Houthi militias in Yemen – instructed the Houthis to implement these agreements? They answered that due to a shift in the region's balance of powers and the pressure resulting from US sanctions on Iran, the mullahs' regime decided not to cooperate regarding the Yemeni affair.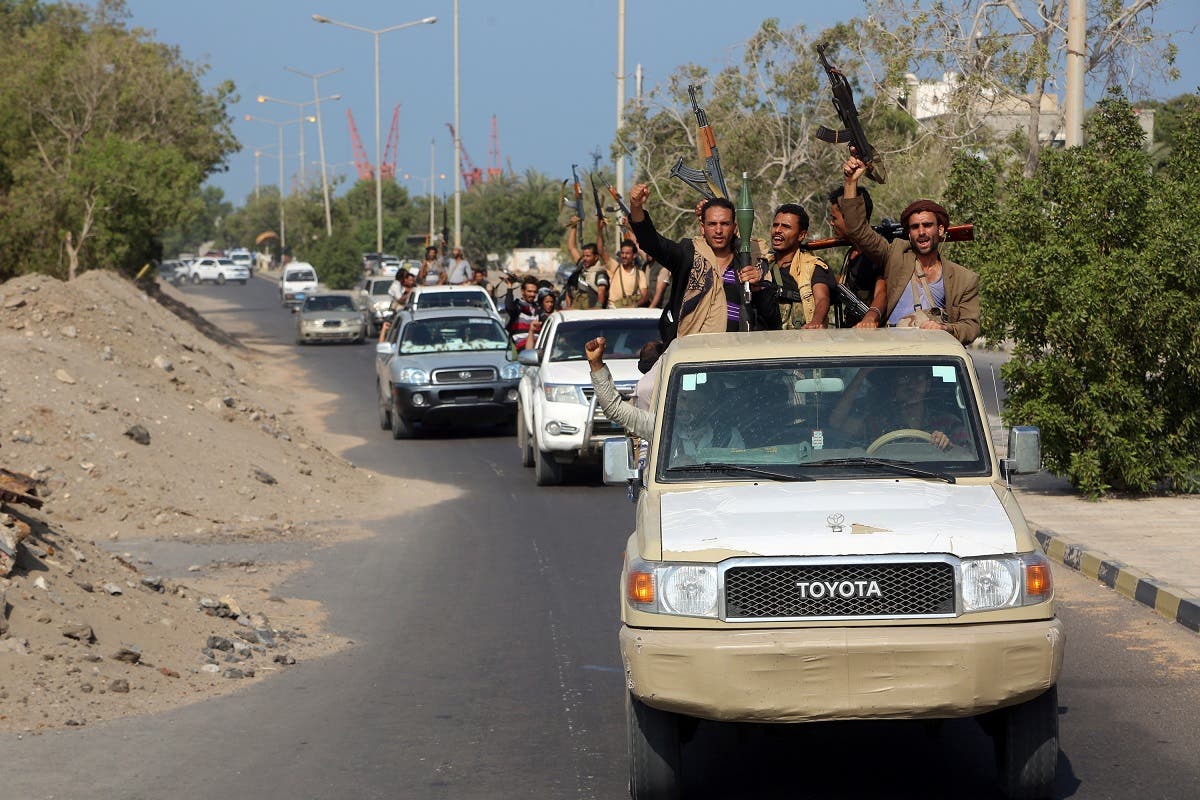 Yemeni Houthi militia pictured in the port city of Hodeidah. (AFP)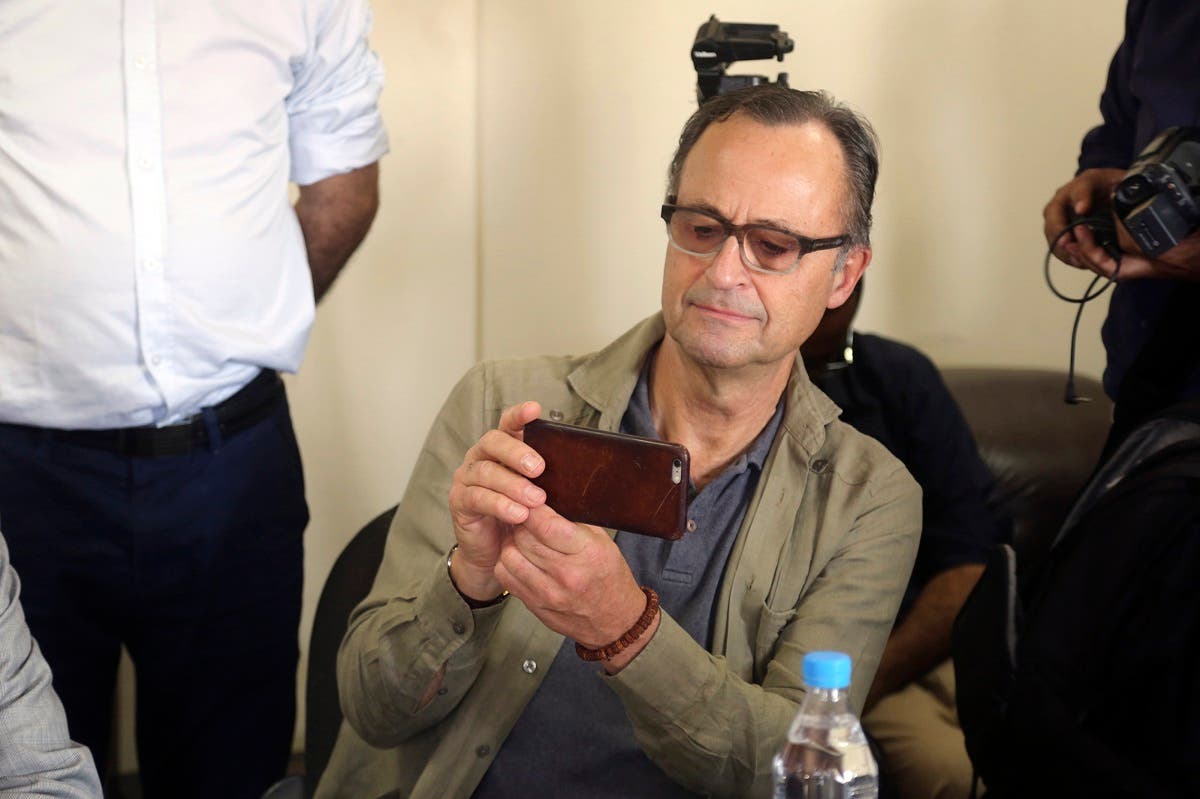 Retired Dutch general Patrick Cammaert, who heads a United Nations team tasked with monitoring a ceasefire between the Iranian-backed Houthi militia and the Yemeni government. (AFP)
After a month passed with no action taken in Hodeidah, the Yemeni government agreed upon Griffiths' request to prioritize the Stockholm Agreement's humanitarian items over the items related to redeployment. However, the Houthis shelled Hodeidah's Red Sea mills with mortars, burning large amounts of stored wheat – enough to feed an estimated 3.7 million people. The Yemeni government informed the WFP in February that it was ready to help transfer the wheat via safe passages in liberated areas under the national army's control.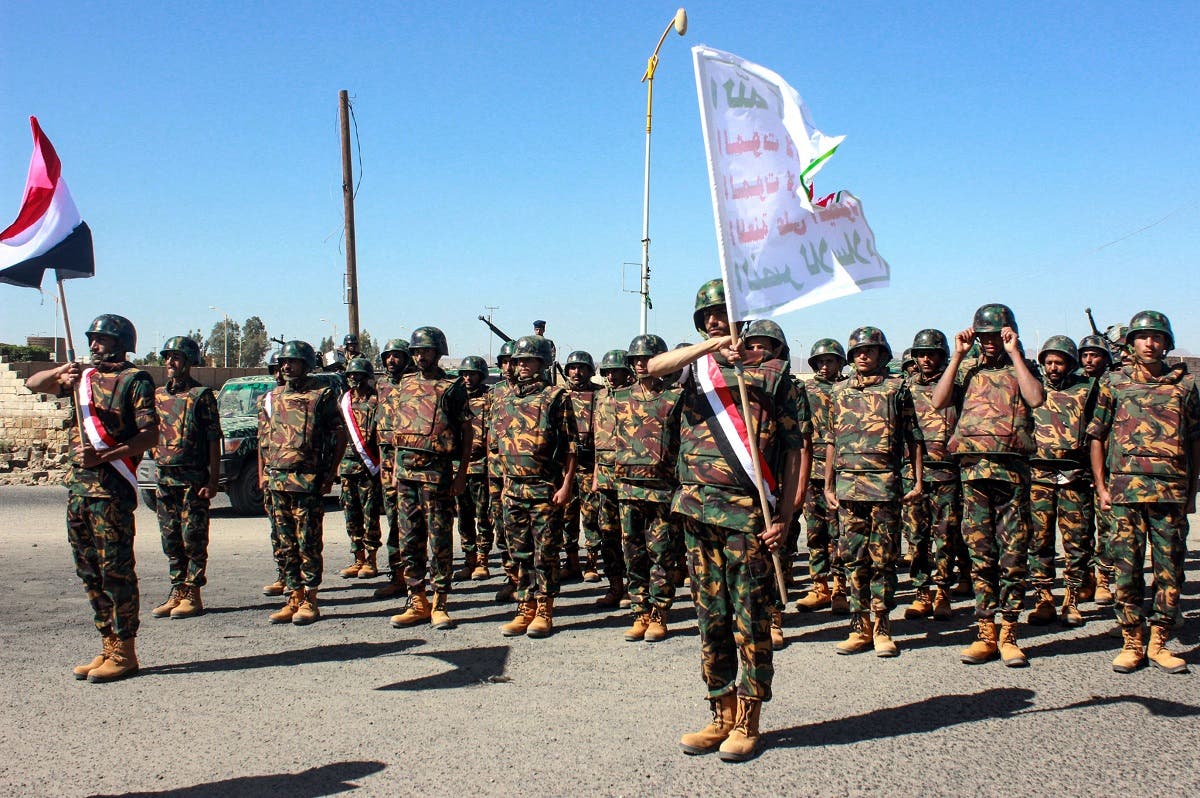 Houthi graduation ceremony in the northwestern city of Saada. (AFP)
The Houthis agree to the plans, consume time, and eventually reject them without considering international efforts or the victims of a war they have created. Instead of using Hodeidah as an opportunity to achieve peace, the Houthis have incited a new tragedy in Hajour, attacking the northern district with ballistic missiles, artillery, and tanks.