September 20, 2019
Like any country on the map, Iran has its customs, culture and common practices, but there are some facts that we don't all know about and perhaps we should. This is a list of some eye-opening facts about Iran.
Iran's Own Internet
Iran's chief of police announced in 2012 that Google was actually a spy tool that was infiltrating Iran. The government is working towards creating a state-controlled internet of their own. Currently social media sites like Facebook and Twitter are banned. The government fears that the platforms will be used to organize mass riots.
Difficult Divorces
After the Iranian Revolution of 1979, women's rights were greatly downgraded. Now if a man and woman divorce, the woman loses all custody of her children. And seeing as polygamy is allowed in Iran, the man has enough choices.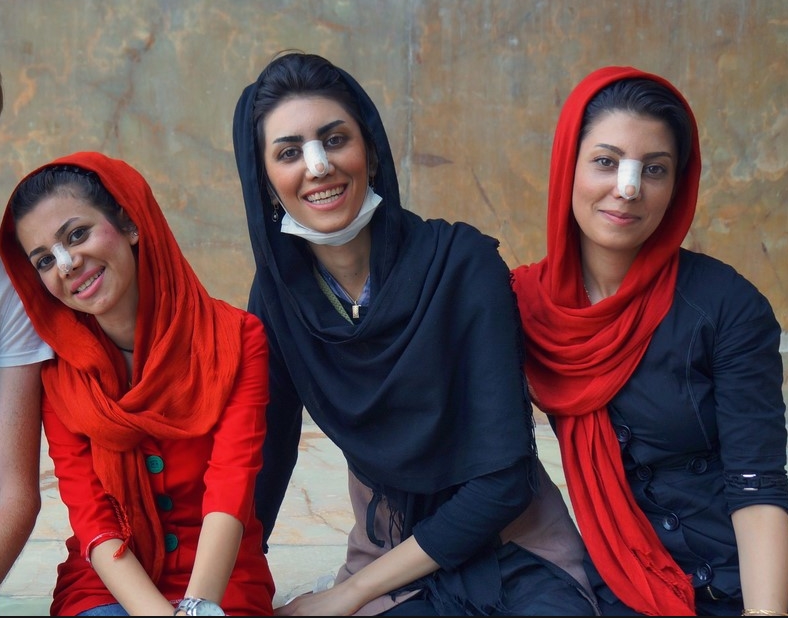 Rich Kids
Fancy cars, expensive jewelry, bikini-clad girls and drinks flowing as freely as the women's hair. These "Rich Kids of Tehran" are an Instagram sensation. Despite local laws banning pretty much everything these youths do, they continue to have enormous parties because they're rich and their parents are influential. Even though Instagram is on the national banned sites list, secret VPNs give these youngsters freedom to post their private lives to the world.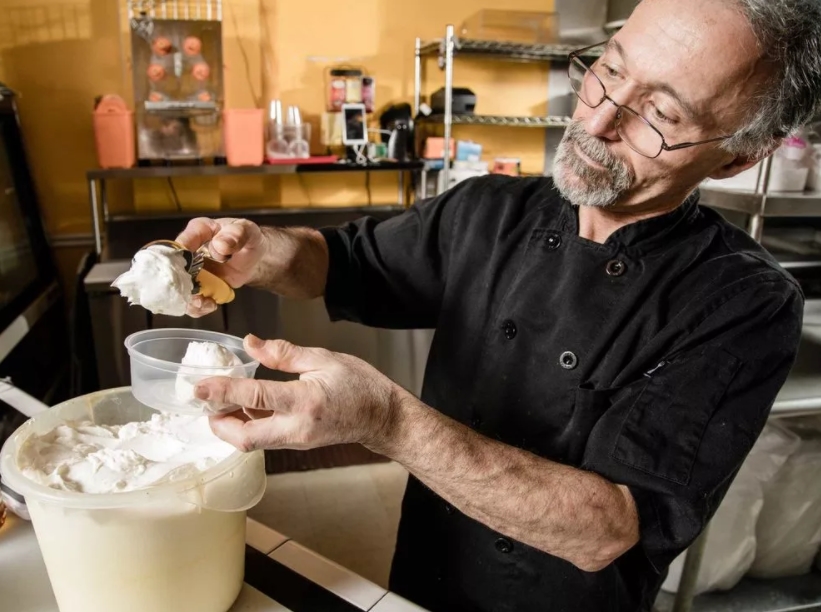 Readers And Writers
During the 1970's, Iran's literacy rate was alarmingly low at 37%. Recently the country's adult literacy rate ranked at 93%. Even though many argue that before the revolution life was freer, the folks were reading a whole lot less it seems.
Contraceptions
Before obtaining a marriage license, a couple has to go through some classes. No, we aren't talking about 9th grade, but rather lessons in contraception. The couple must attend an hour-long lecture on how to prevent getting pregnant.