November 19, 2020
A handful of shadowy Shia militias have emerged over the last year in Iraq intent on targeting US coalition forces and Western interests in the country. The new militias, loyal to Iran, have claimed responsibility for several attacks on US targets, including those in Baghdad's Green Zone.
New armed group in #Iraq named "al-Ghashieh" announced its establishment. Its proclaimed mission is targeting US forces.#IRGC linked telegram channels describe the group as a member of the "Axis of Resistance". #Iran pic.twitter.com/61YPzI2QNz

— Khosro Kalbasi (@KhosroKalbasi) September 27, 2020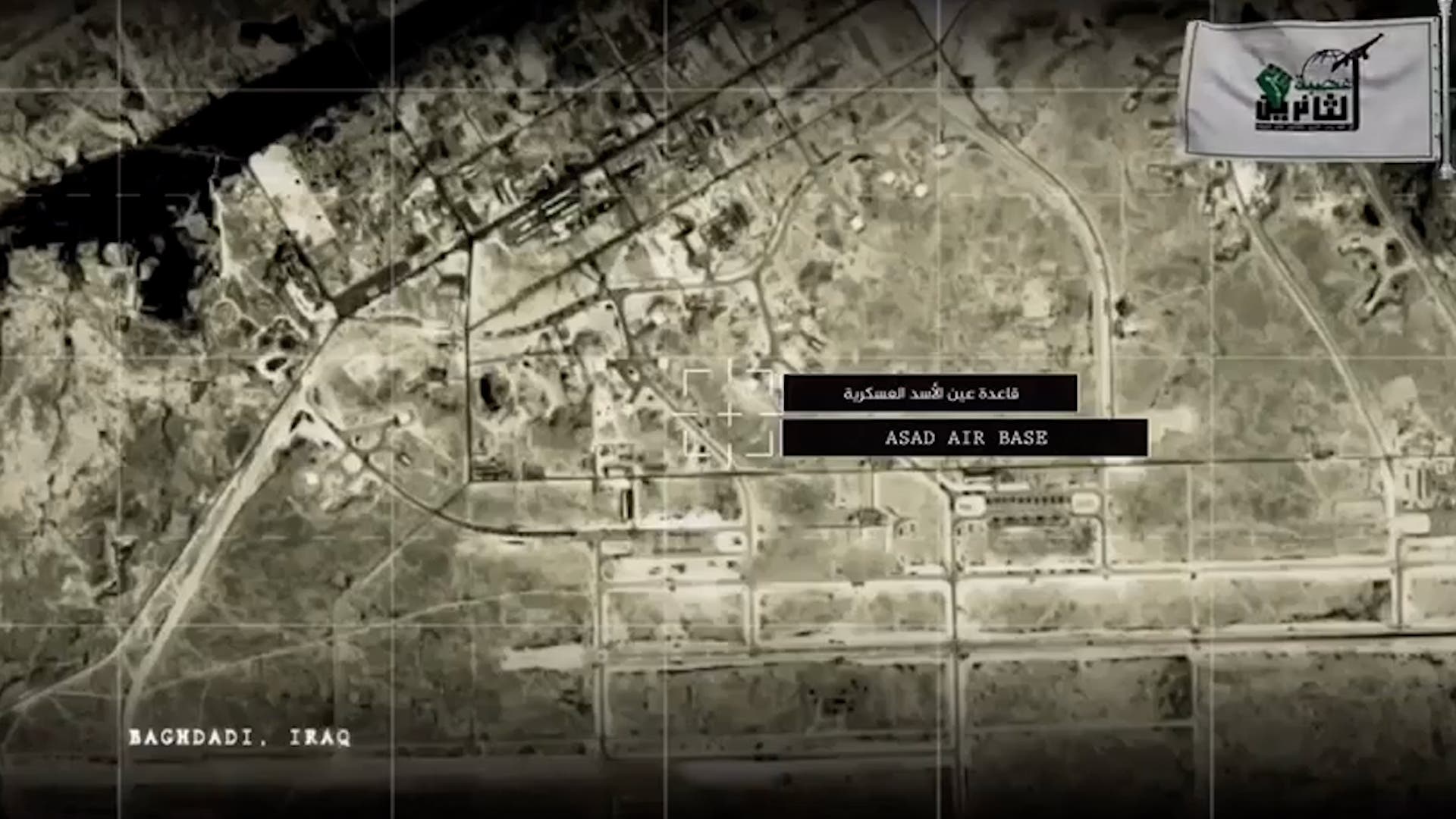 Screengrab from a video published by Usbat al-Thaereen, one of a handful of new front groups and militias that have emerged in Iraq that are backed by Iran. (Video courtesy of Phillip Smyth).
Links to Iran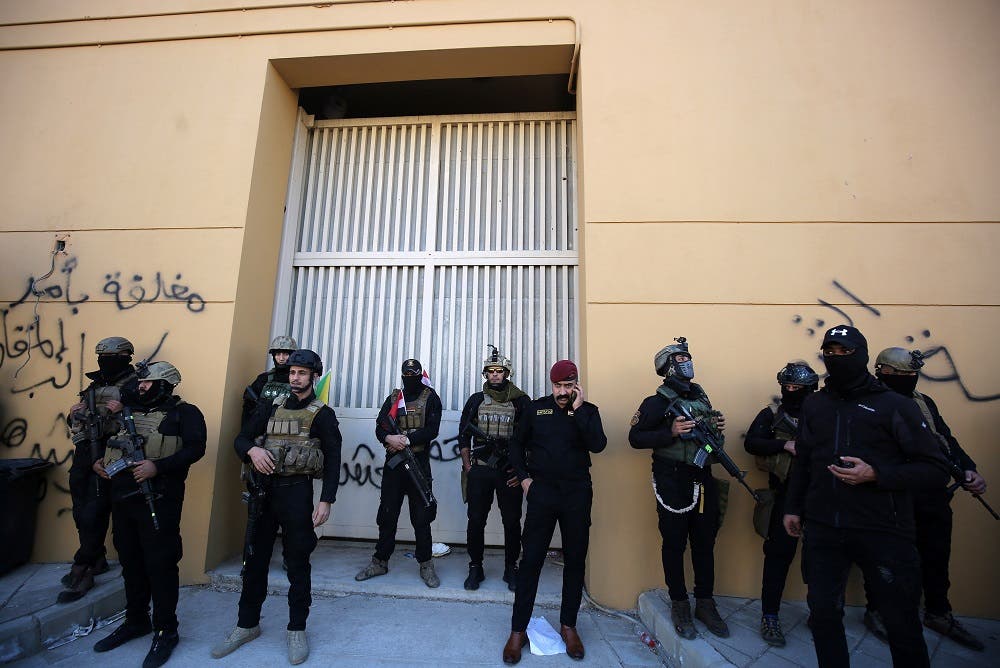 Members of Iraq's security forces stand guard outside one of the gates of the US embassy in Baghdad's Green Zone. (AFP)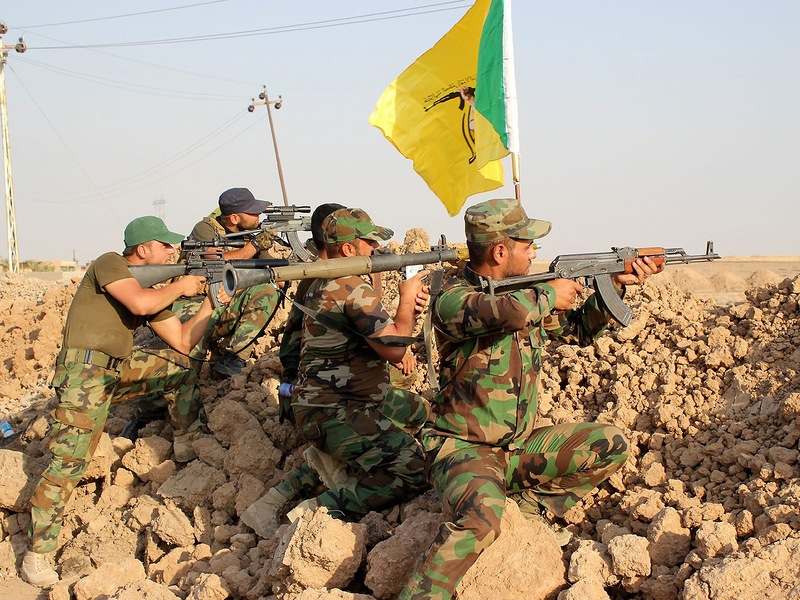 Kata'ib Hezbollah fighters. (Twitter)
Laying low