By Shima Silavi
April 29, 2018
Ayatollah Ali Khamenei named this Iranian year as the year of "Support of Iranian prod-ucts". Following his announcement, the government began closing western borders with Turkey and Iraqi Kurdistan. Moreover, it hiked up the tax tariff. Kurdish border cities have gone on a strike against the measures taken by the central government.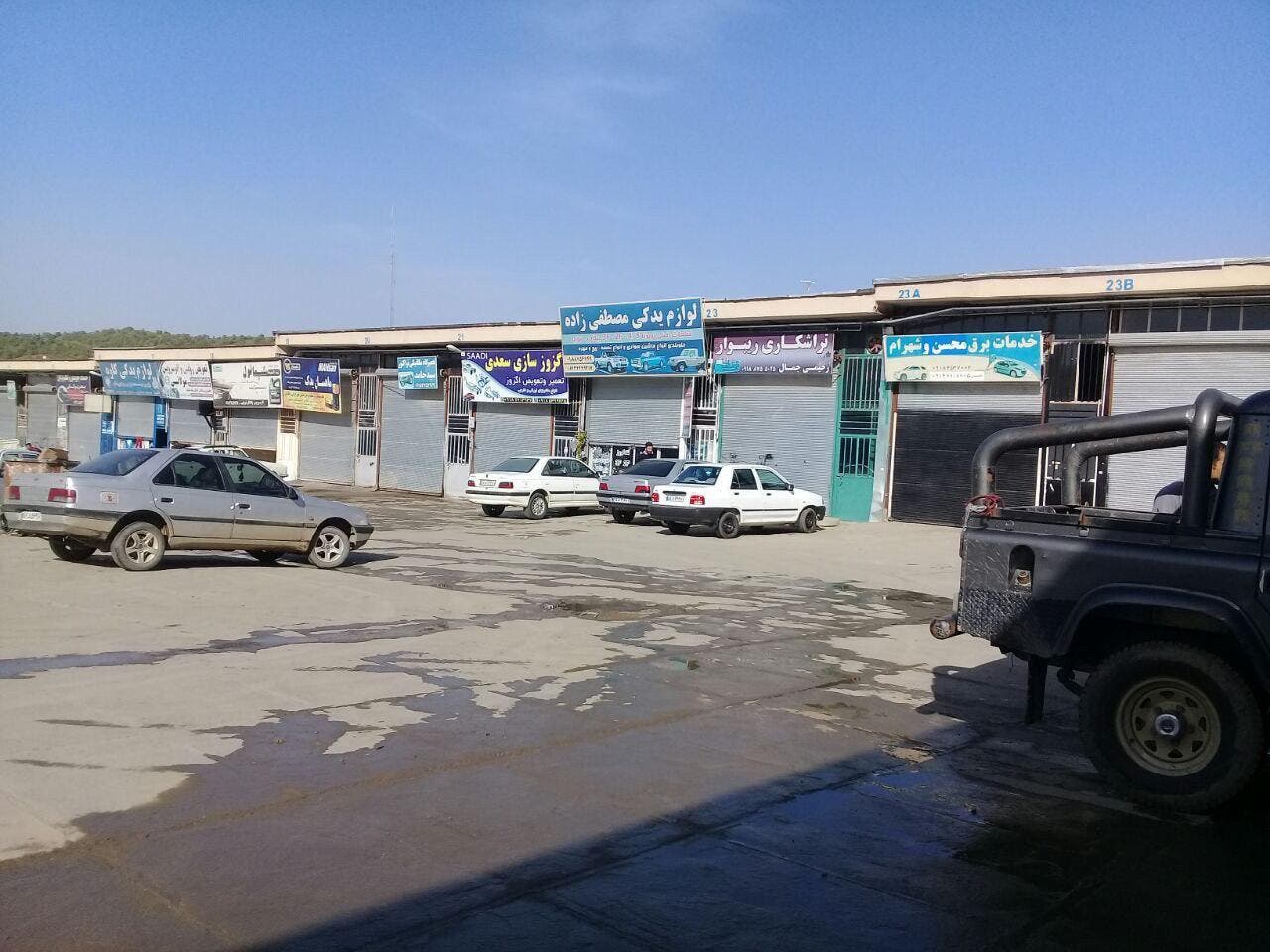 Merchants are calling for immediate and unconditional opening of trade borders. (Supplied)
No practical steps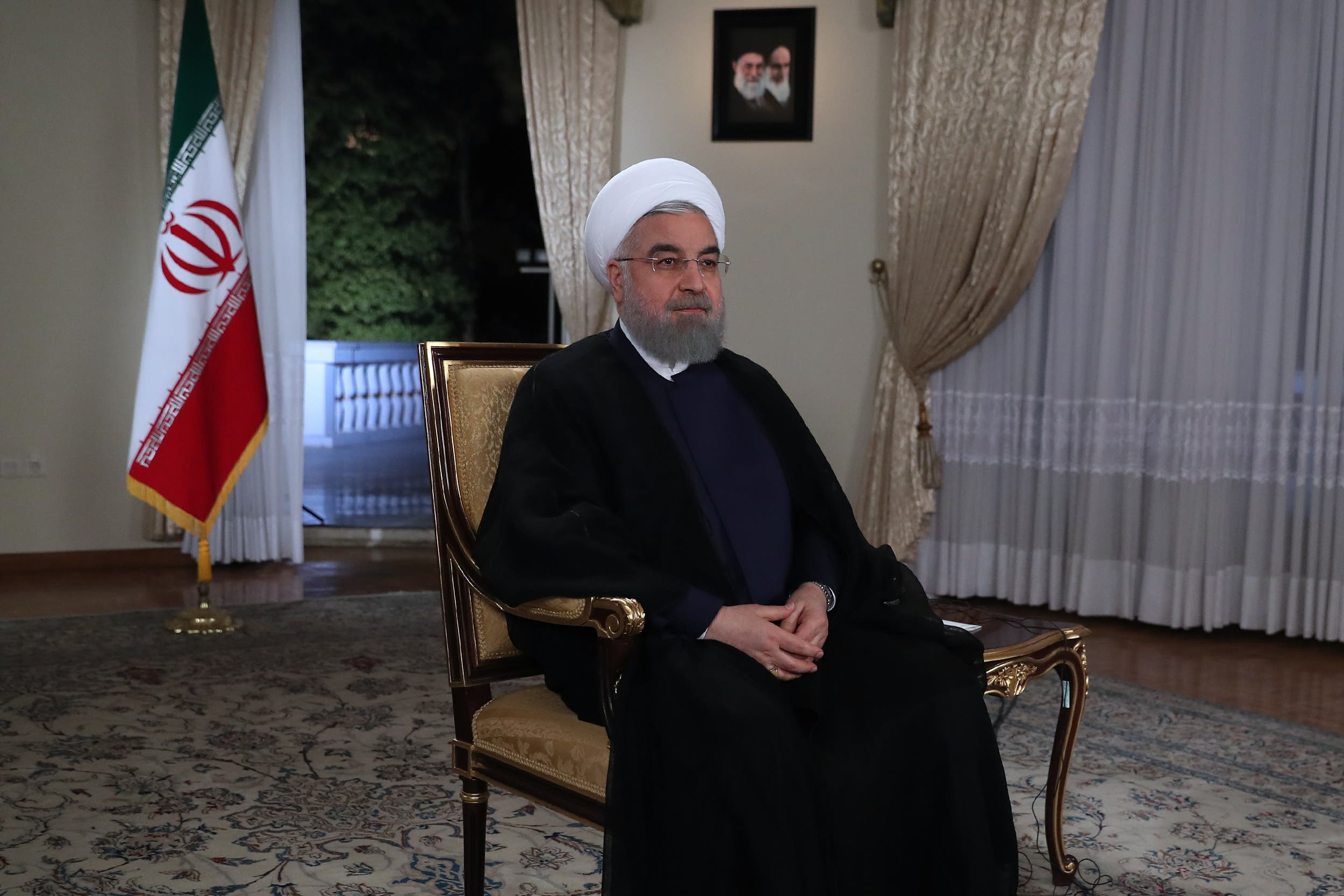 Iranian President Rouhani visited Azerbaijan recently. (AFP)
Rouhani in Azerbaijan
The people of Kurdistan in the border region have pursued trade with Iraqi Kurdistan in an effort to create job opportunities. And there is an essential factor that is being ignored, which is there are no investments and development projects from which Kurdish citizens could make their ends meet.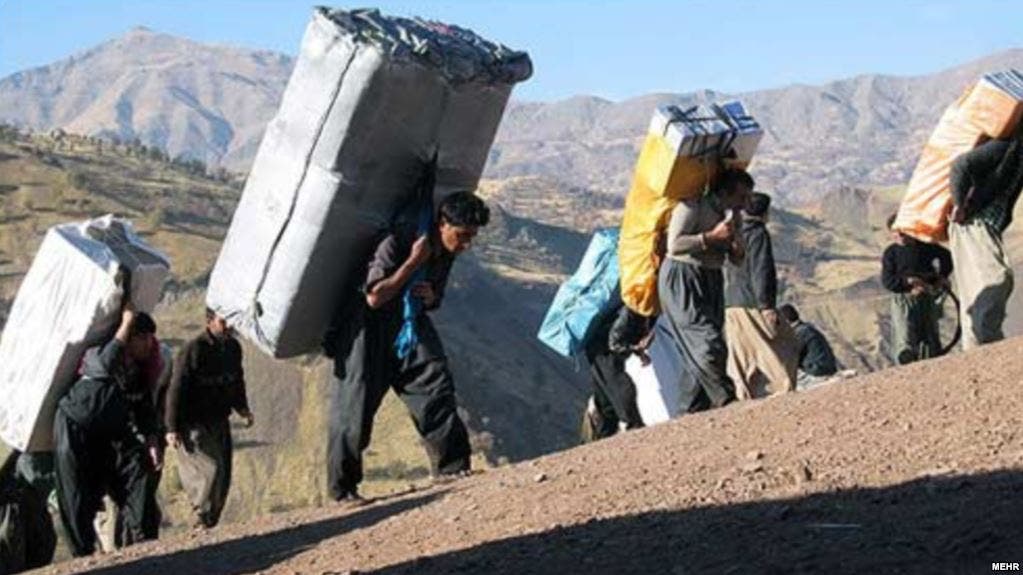 kolebars is a profession that is imposed on the Kurd citizens of Iran and it is by product and a result of poverty and economic exclusion of Kurdish citizens. (Supplied)
Kurds as Kolebars
While Kurdish protests and strikes against worsening economic condition and border crossing are spreading throughout Kurdistan in Northwest and Western provinces, in Ahwazi-Arabs are launching and continuing their mass protests in Al-Ahwaz region against anti-Arab racism, high unemployment and marginalization of Arabs in Iranian so-ciety, and call for the release of 500+ Ahwazi Arab women, men and underage youths .
Inflation, lack of transparency, billion dollar embezzlements and bankruptcy of financial institutions have led the government to impose higher taxes on Iranian citizens in order to compensate and balance its budget deficit.
Al Arabiya