By Yaghoub Fazeli
June 1, 2020
Kata'ib Hezbollah, an Iranian-backed Iraqi militia, issued a statement last week calling for terrorist attacks to be launched against Saudi Arabia.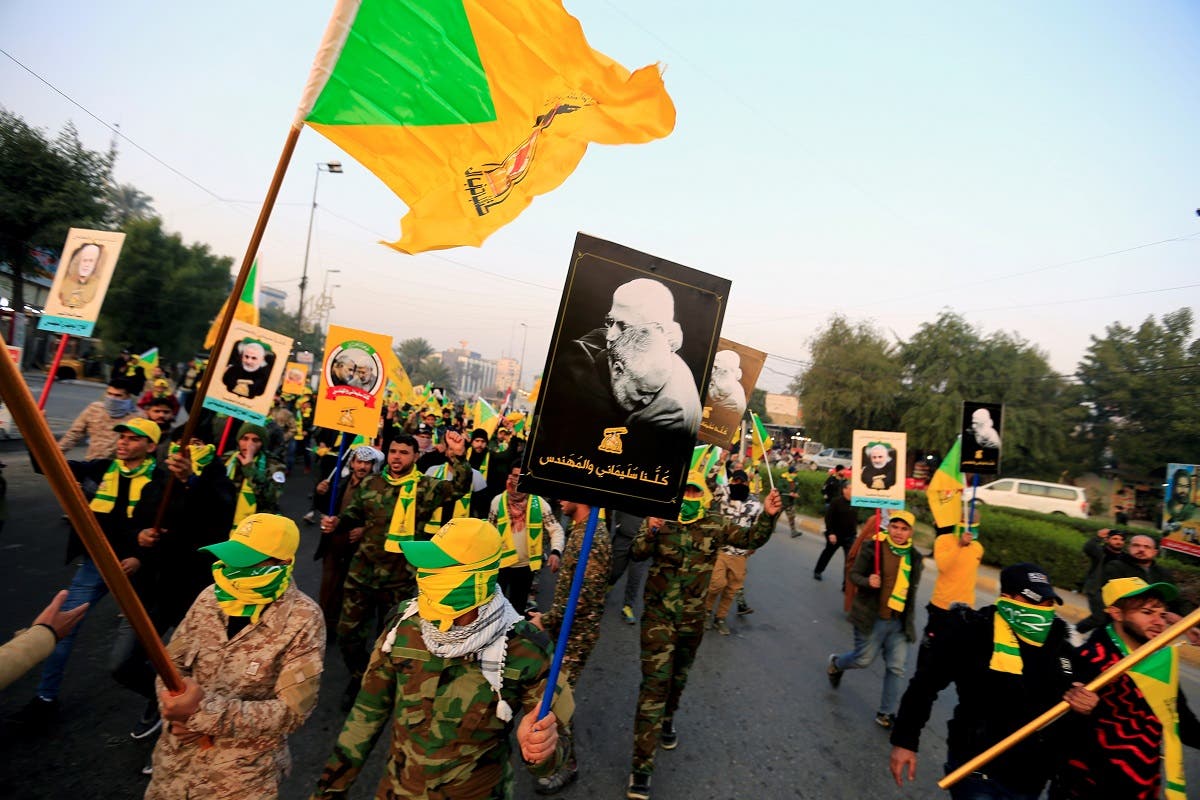 Kata'ib Hezbollah march in Baghdad ahead of the funeral of Abu Mahdi al-Mohandes, January 4, 2020. (Reuters)
Who are Kata'ib Hezbollah?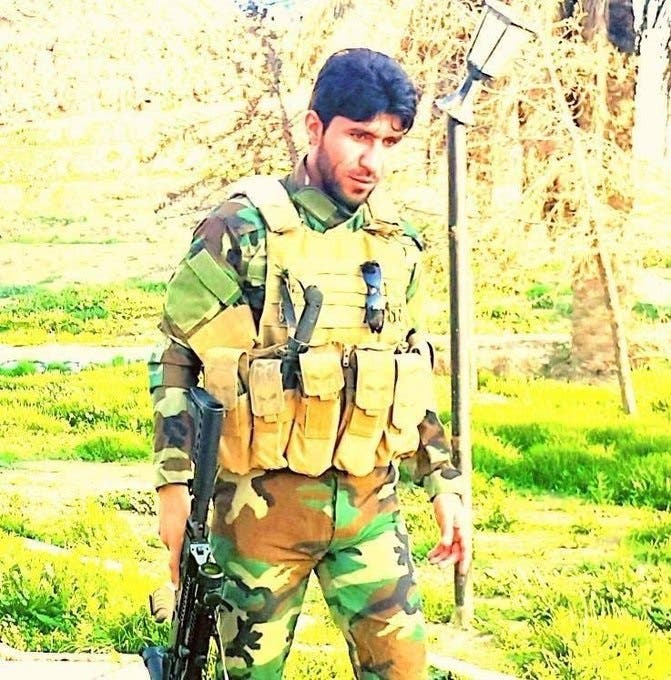 Abu Fadak 'the uncle' al-Mohammadawi, the leader of the PMU umbrella group of militias, as a young man. (Supplied)
Leadership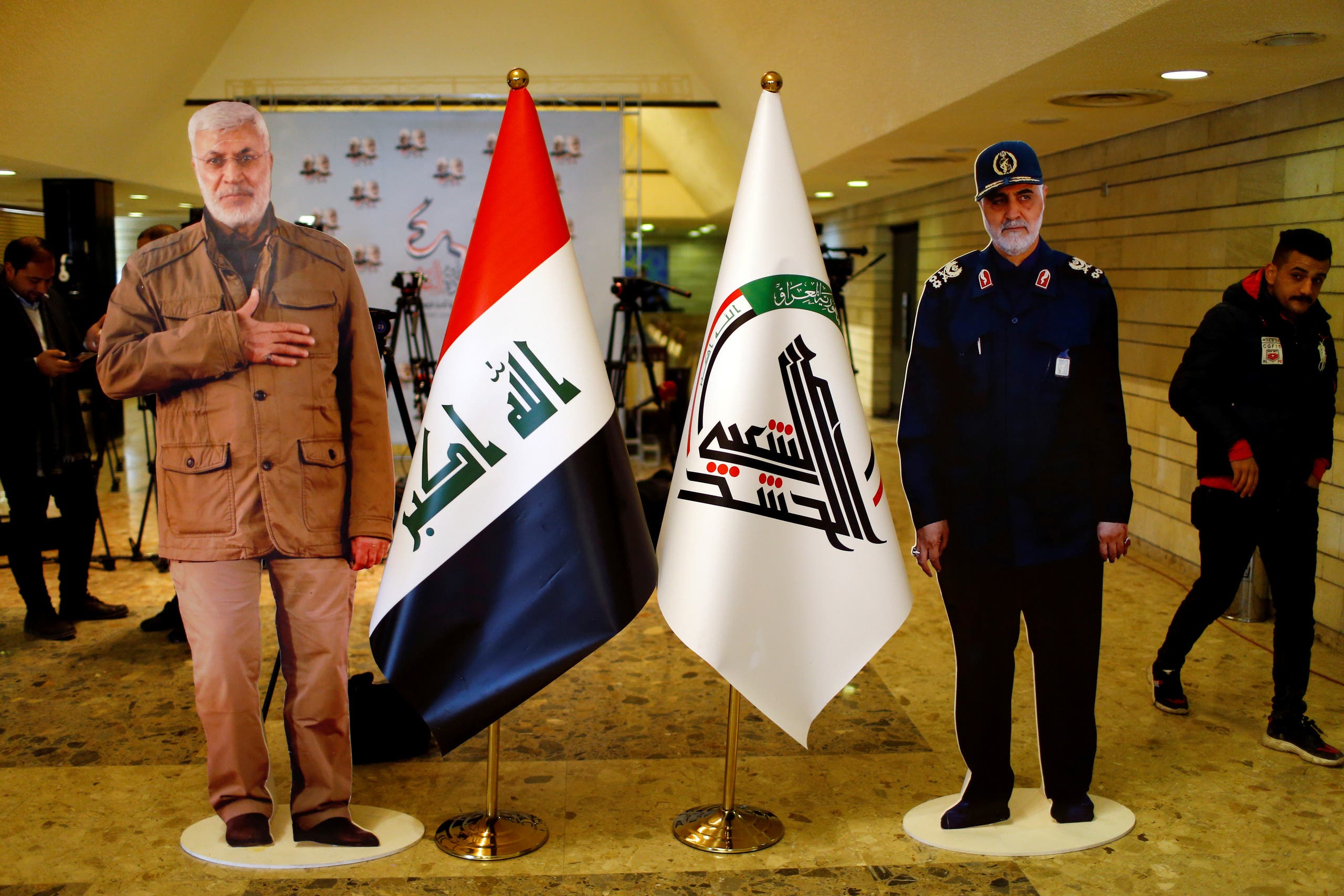 Cardboard cutouts of the Qassem Soleimani and Abu Mahdi al-Mohandes are seen during the forty days memorial in Baghdad, Iraq, February 11, 2020. (Reuters)
Ties with Iran
"The establishment of the Islamic Republic in Iran is an essential stage in preparing for the state of divine justice" that al-Mahdi would bring about once he reappears, Kata'ib Hezbollah says on its website.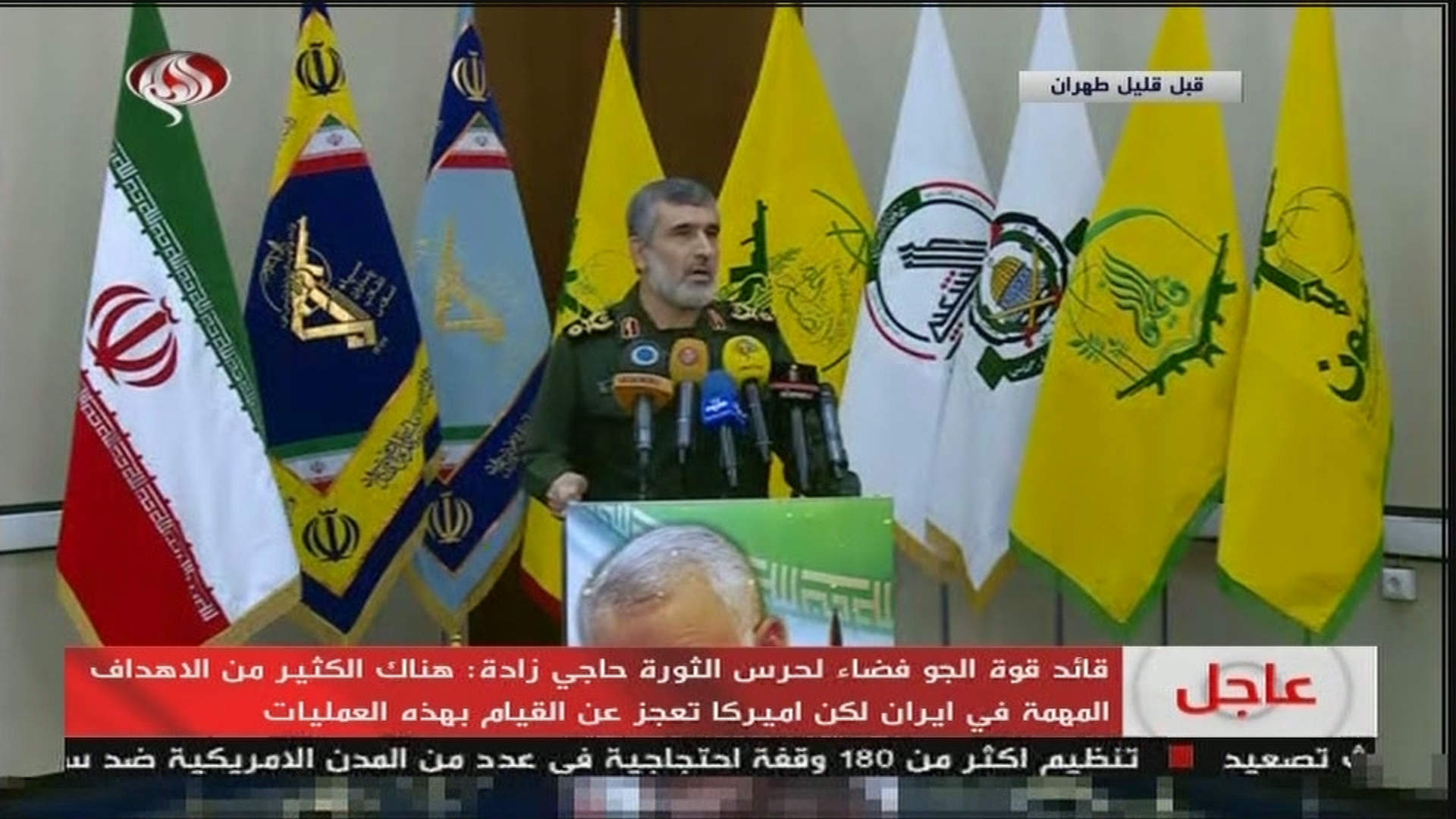 IRGC airforce commander Amir Ali Hajizadeh appears on state TV in front of proxy flags including the PMU militia flag, January 9. (Screengrab from Twitter)
Video shows Iranian-backed Hezbollah Brigades members clashing with Iraqi anti-terror forces after they were refused entry at a checkpoint during the funeral procession of Iranian commander Qassem #Soleimani and Iraqi militia leader Abu Mahdi al-Mohandes.https://t.co/WnUtjmUd3W pic.twitter.com/O1ZNkwjo0n

— Al Arabiya English (@AlArabiya_Eng) January 4, 2020
Operations inside Iraq
Video: The end of top Iranian general Qassem Soleimani came in the early hours of Friday after his convoy was struck by US airstrikes shortly after leaving Baghdad International Airport.

Here's an illustrated timeline of how #Soleimani's death unfolded:https://t.co/xjwgdp8aB6 pic.twitter.com/9a4sUq3b4M

— Al Arabiya English (@AlArabiya_Eng) January 4, 2020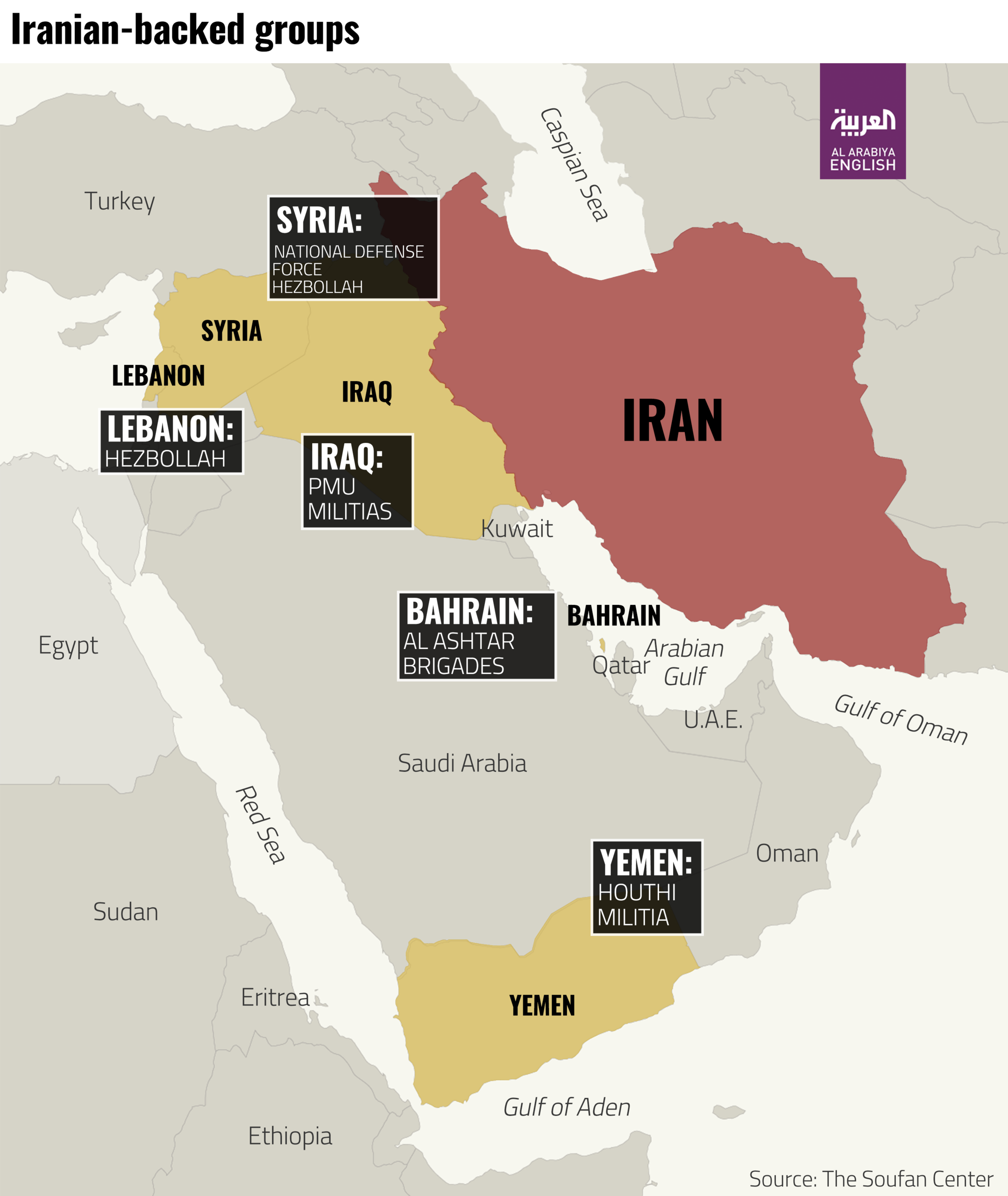 A map detailing some of the most prominent Iranian proxy organizations.
Presence outside of Iraq